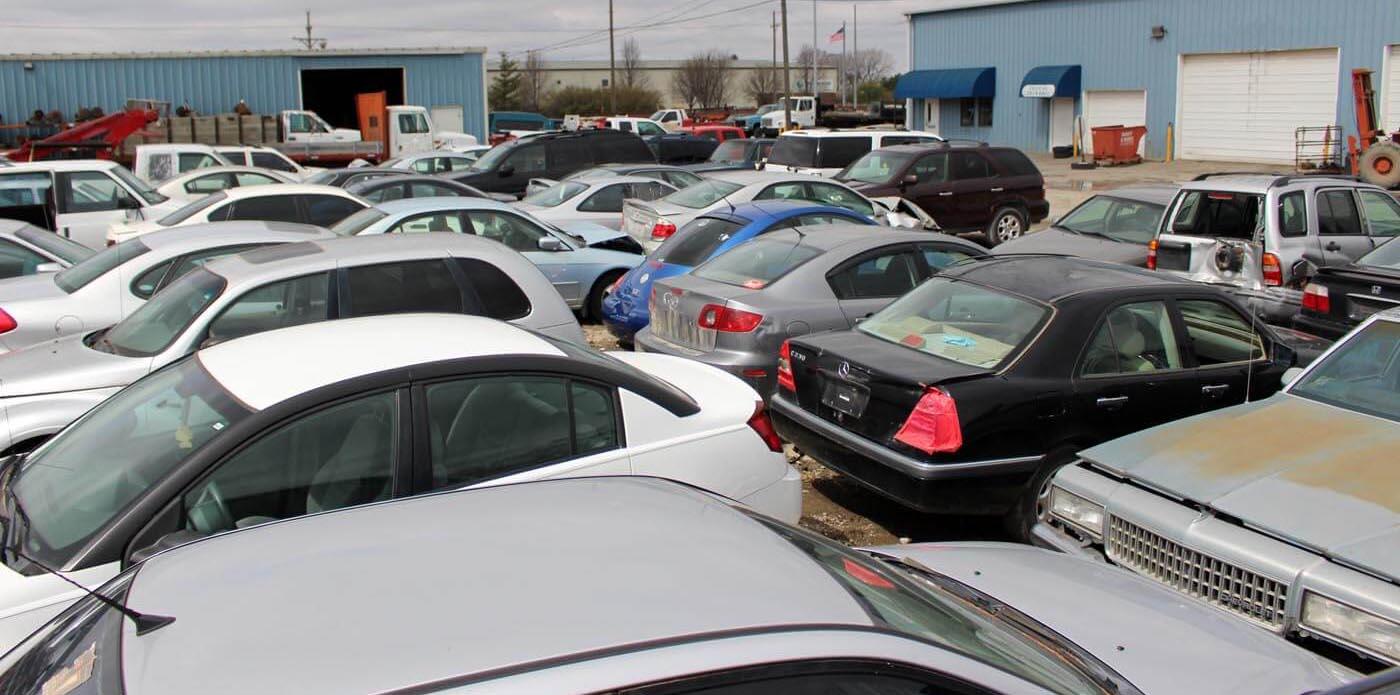 Four Brothers Auto Parts is a full-service salvage yard. We have foreign and domestic parts, new and old. We will pull the part for you!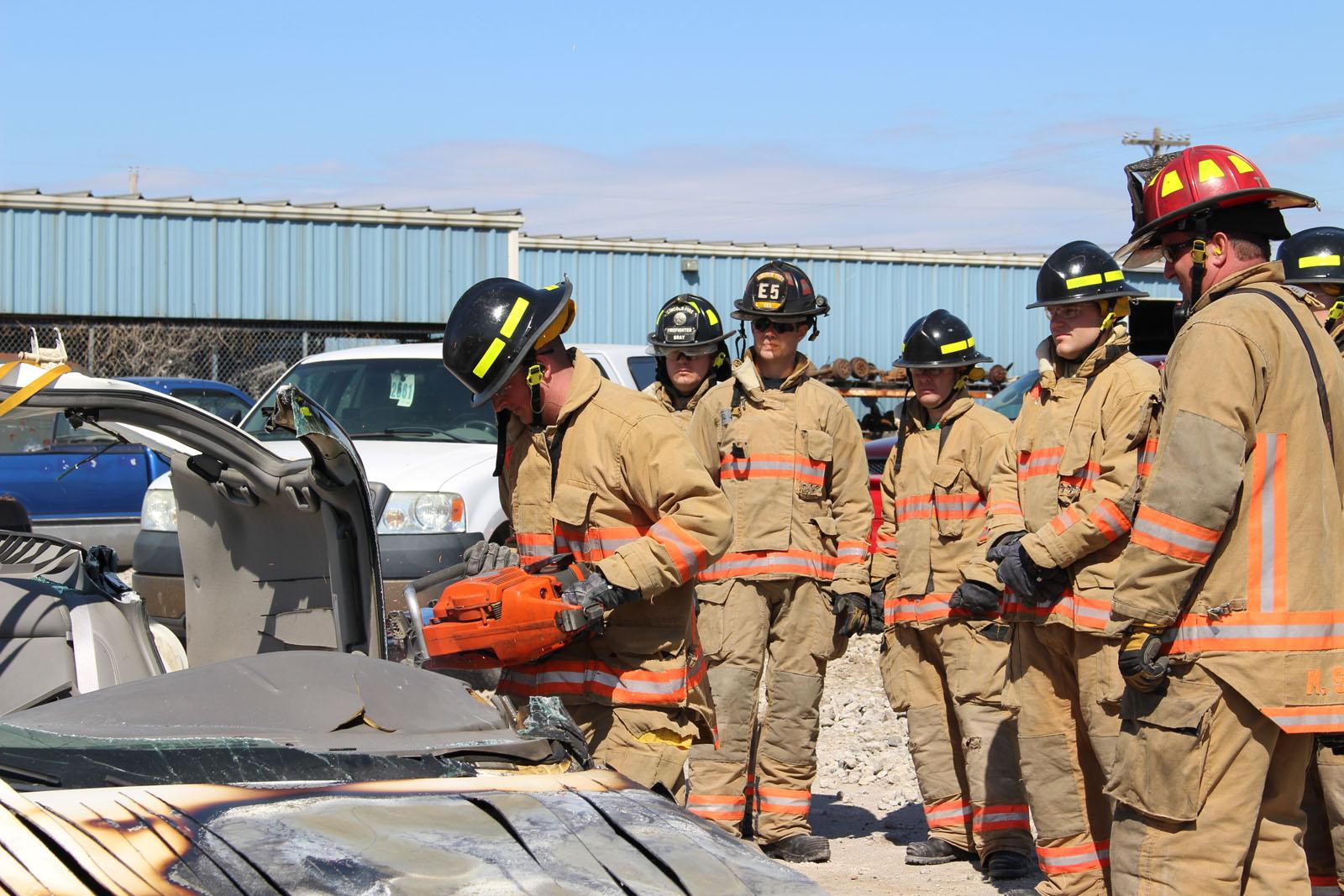 If you are a local fire department and need some vehicles for training purposes, give us a call. We will bring the cars to your location and pick them up at your convenience when you are finished with them.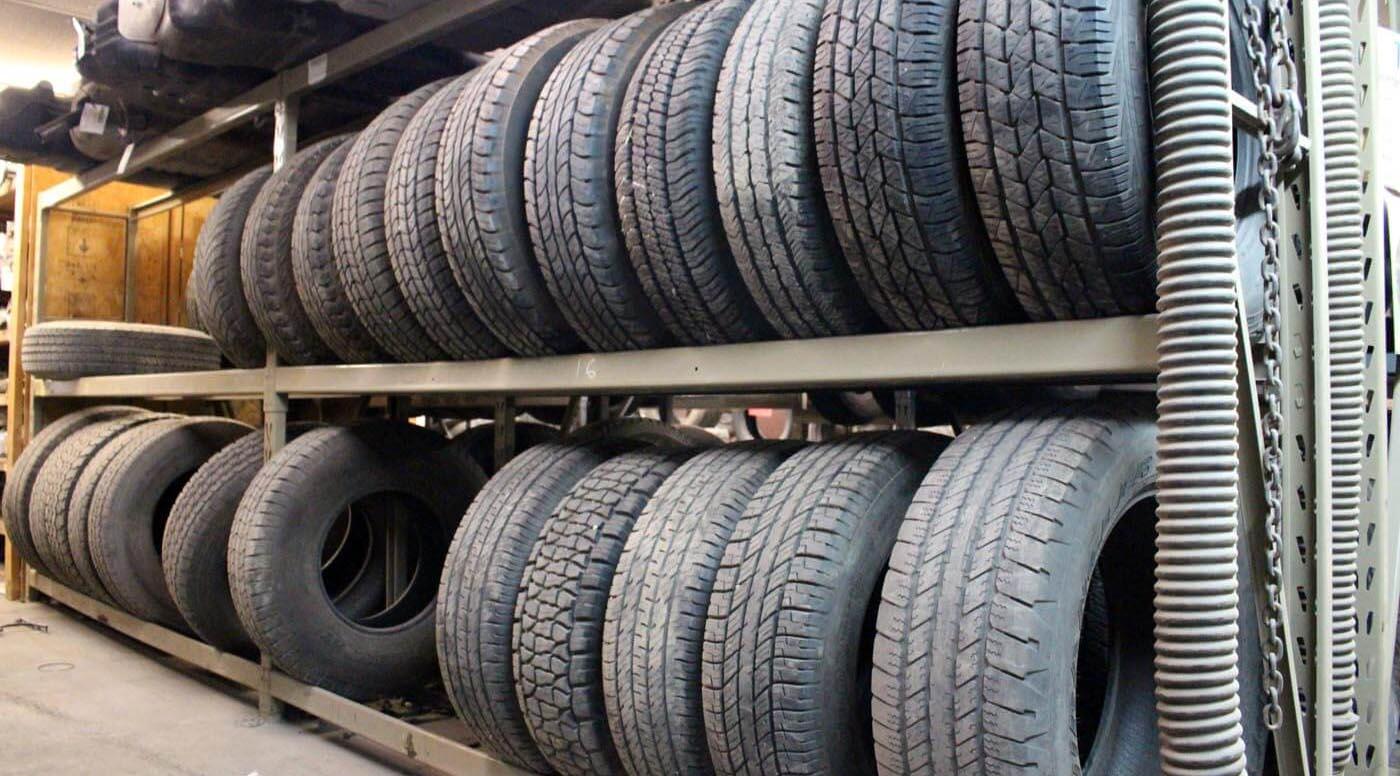 We have a great selection of tires. If you are just looking for one tire or a set we can get you on your way. We can also mount and balance your tire on your rim for you.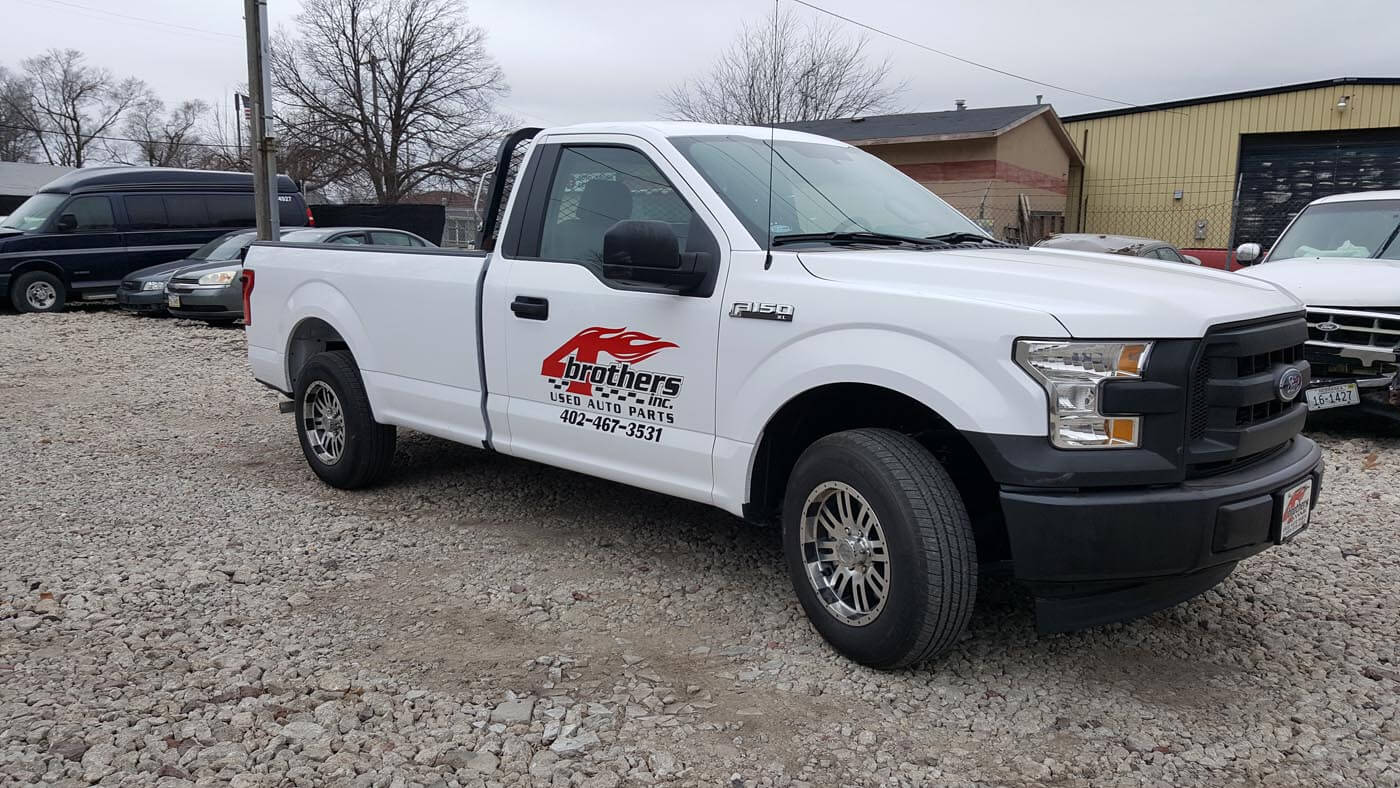 We deliver to local shops and business Monday thru Friday twice a day, once in the morning and once in the afternoon. We also deliver to Omaha businesses every Tuesday and Thursday.
Unwanted cars? If you have had a fender bender and need a new home for your car, give us a call and we will let you know what it is worth for us to come get it. If you have a car that you just need to get rid of, give us a call, we will schedule a time that works for you and send a tow truck to pick it up. We make the process as easy as possible.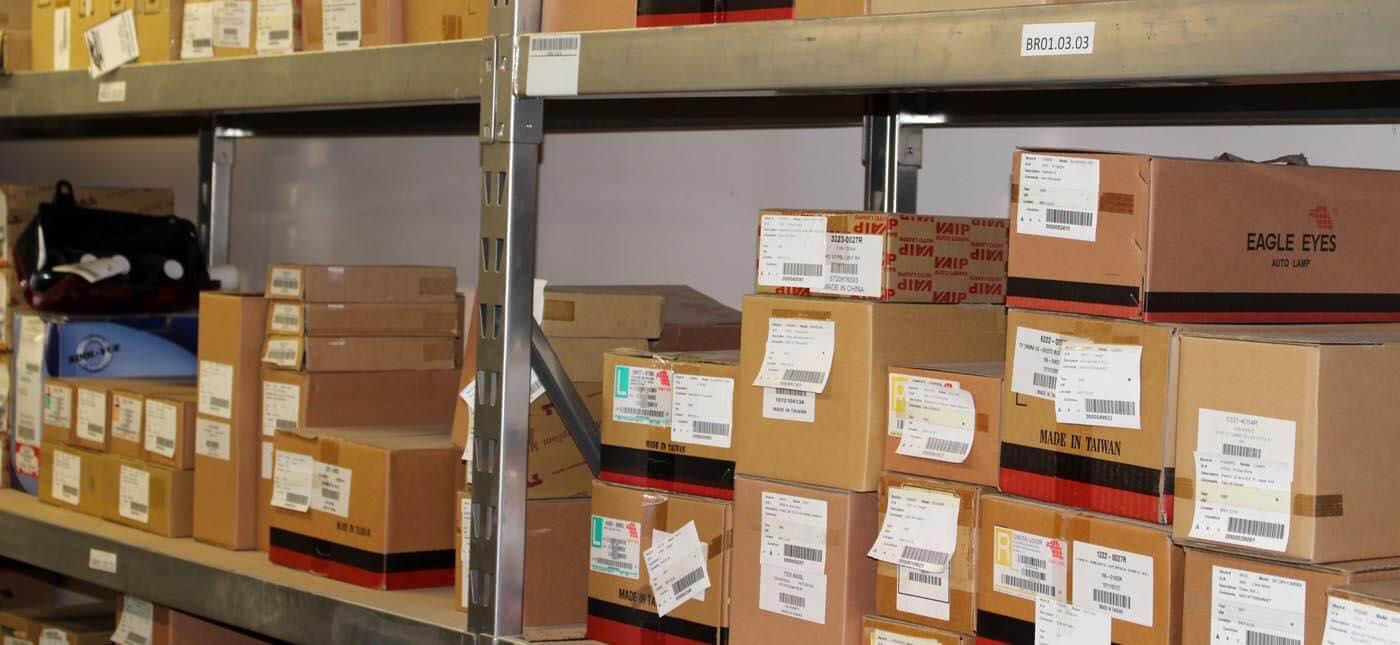 We offer our customers the ability to purchase aftermarket parts for their vehicles. If we do not have it in stock, we can usually have it in a couple days.